reletter
Newsletter outreach SaaS.
Simplifying out newsletter out reach. Find, contact and get featured in newsletters all from one place.
Reletter approached us to create their brand identity with a blue sky, green field type of brief. We began by meeting with James to gather more information and gain a better understanding of his business goals and inspirations. From there, we went off and did a discover phase, defined directions, and developed and delivered final branding options.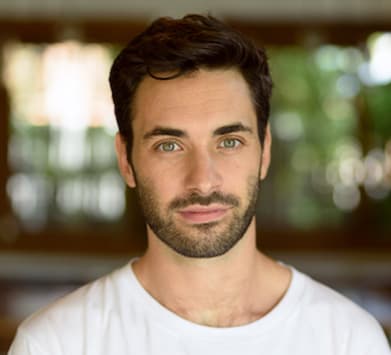 "studio.gold was a pleasure to work with. Taking time to walk me through every phase of the design process and made sure that I was always fully on board. We're very happy with the result."
— James Potter (Founder/CEO)