Branding work for a neo backed startup
We worked very closely to pull out emotions the users would feel at a festival, pin point the frustations of choosing to stay in line for much needed food or run to the main stage to see your favourite artist. hop went about solving this; what if you didn't have to choose.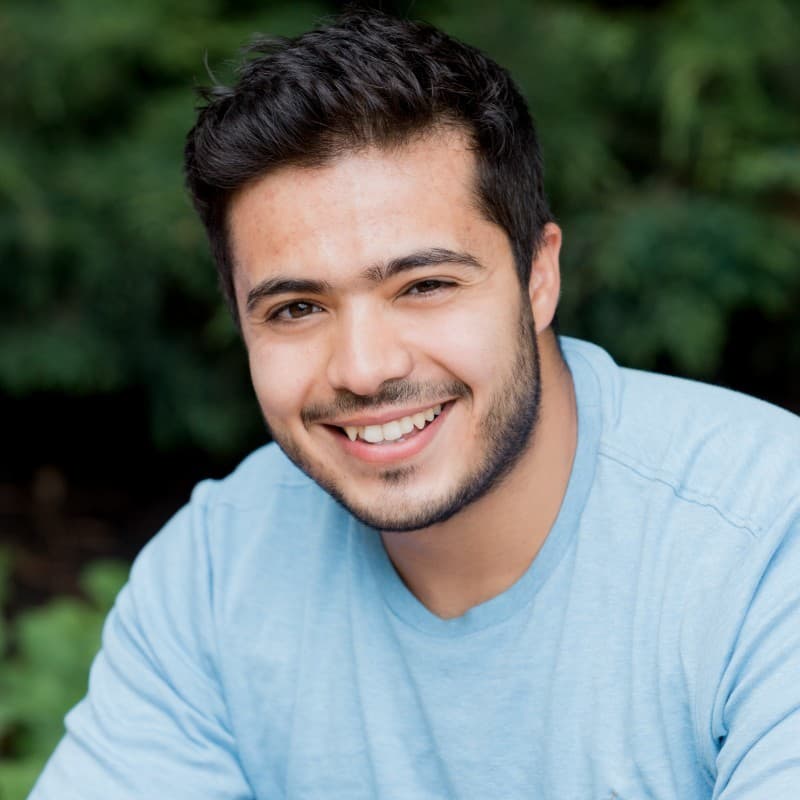 "As a hustling startup founder, I thought I could whip up a logo and brand kit myself — turns out, it's not as easy as I thought! Luckily, I found Nimesh and studio.gold. He's got a real knack for design and just 'got' what my brand was all about. In no time, he created an awesome identity, logo and brand that we loved. Working with Nimesh was a fun breeze, and I'm ecstatic with how everything turned out!."
— Abdel Mahmoud (Founder/CEO)