Showreel_final_final_2023.gif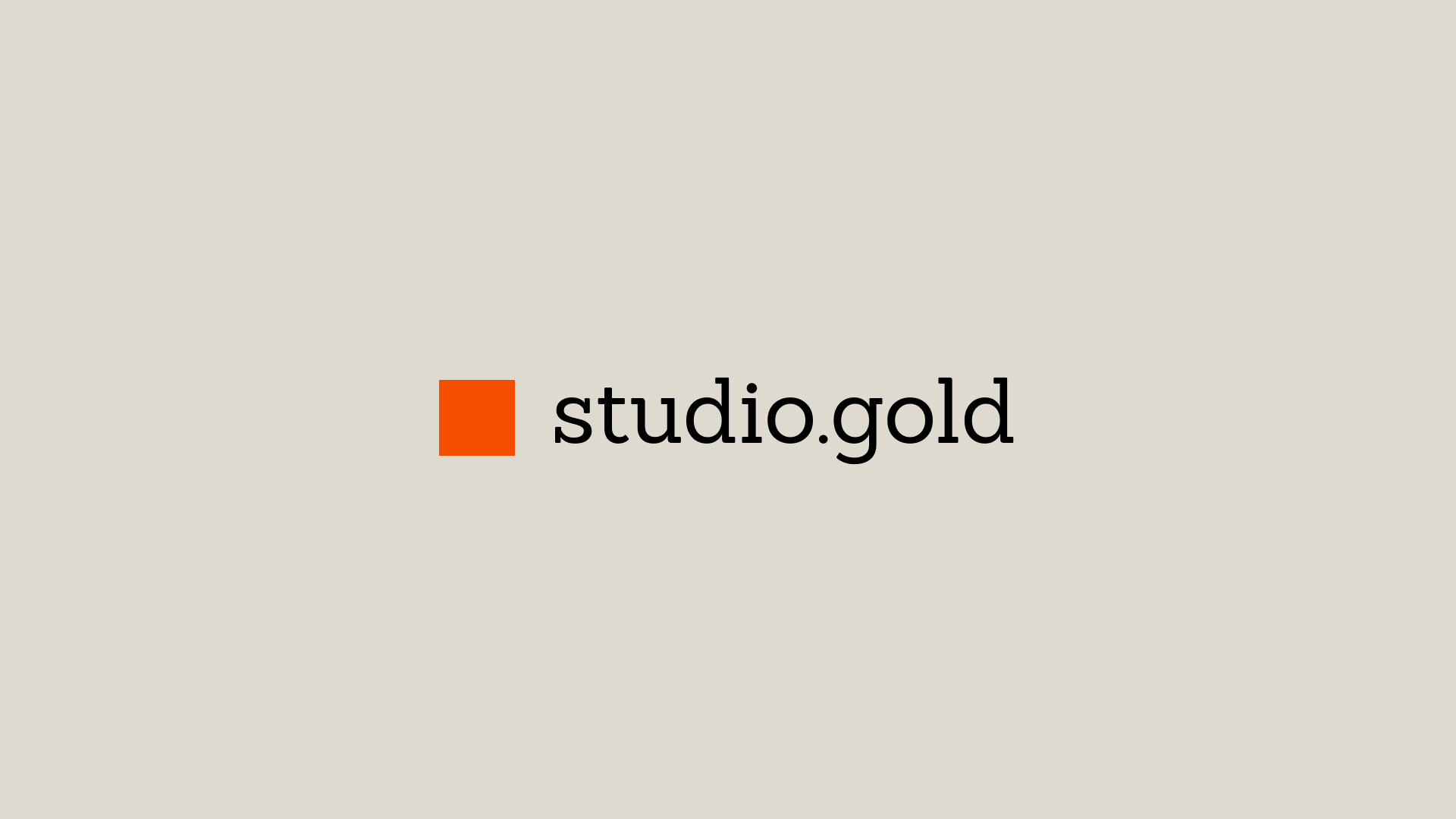 See All Work
a full-stack product studio.
Building Great Digital Experiences
A forward-thinking digital product studio committed to delivering outstanding, user-centric solutions that drive engagement and fuel your business success.
Trusted by founders backed by
Location
London
Most likely rainy
Tue, Oct 3
Clients
Experience ranging from start-up of 1 to Fortune 500.
what_we_do
brand. design. build
fluently product, in speech.
multi-disciplinary, in approach.
start-up pace meets agency execution.

studio.gold
Brand
Research
Brand identity
Brand guidelines
Marketing assets
Illustrations
Design
Research
Product design (UX / UI)
Design systems
Prototyping
UX Writing
Build
App
iOS
Android
Website
Webflow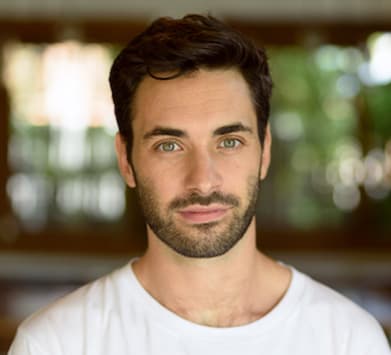 "studio.gold was a pleasure to work with. Taking time to walk me through every phase of the design process and made sure that I was always fully on board. We're very happy with the result."
— James Potter (Founder/CEO)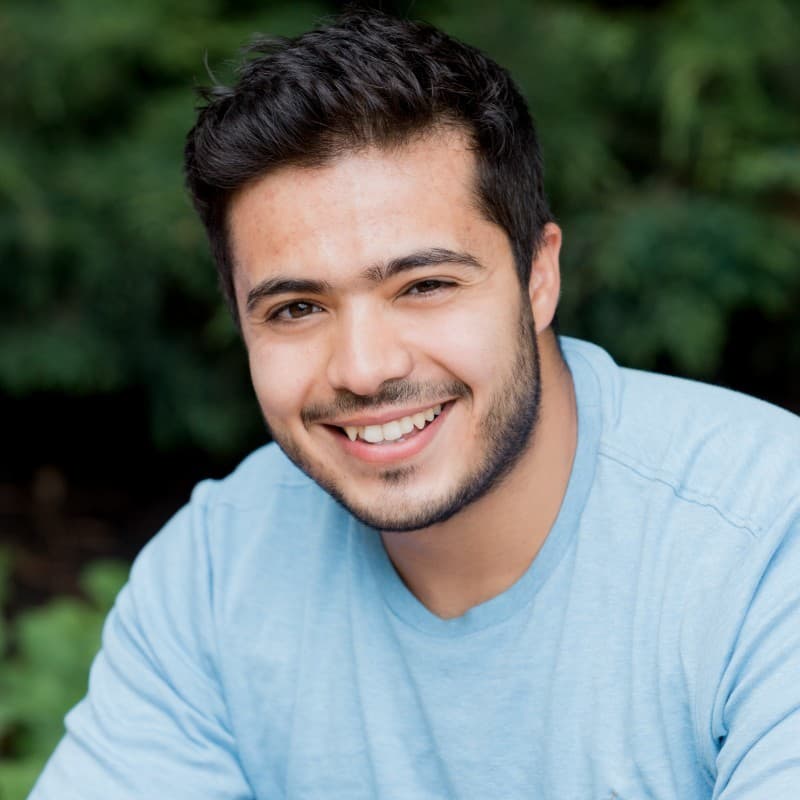 "As a hustling startup founder, I thought I could whip up a logo and brand kit myself — turns out, it's not as easy as I thought! Luckily, I found Nimesh and studio.gold. He's got a real knack for design and just 'got' what my brand was all about. In no time, he created an awesome identity, logo and brand that we loved. Working with Nimesh was a fun breeze, and I'm ecstatic with how everything turned out!."
— Abdel Mahmoud (Founder/CEO)
how_we_do
understand
find out goals and strategy, collect information and ask questions
explore
envision, hypothesise and ideate, develop lots of solutions with all parts of the business
plan
choose the best, wireframe ideas and project the products coming journey
design
bring ideas to life, prototype, focusing on usability and experiment
prototype
show prototypes to users in & outside of co. learn what doesn't work
develop
break-down and organise to build MVP (Minimum Viable Product)
test
use data, understand behaviours, A/B test, new ideas and start version 2
loop
start again. new marks, new goals, an endless cycle of iteration